Localisation strategy
Unified experience for clients around the globe

Translate materials taking into account each country's cultural differences to ensure consistent customer experiences.
Contact sales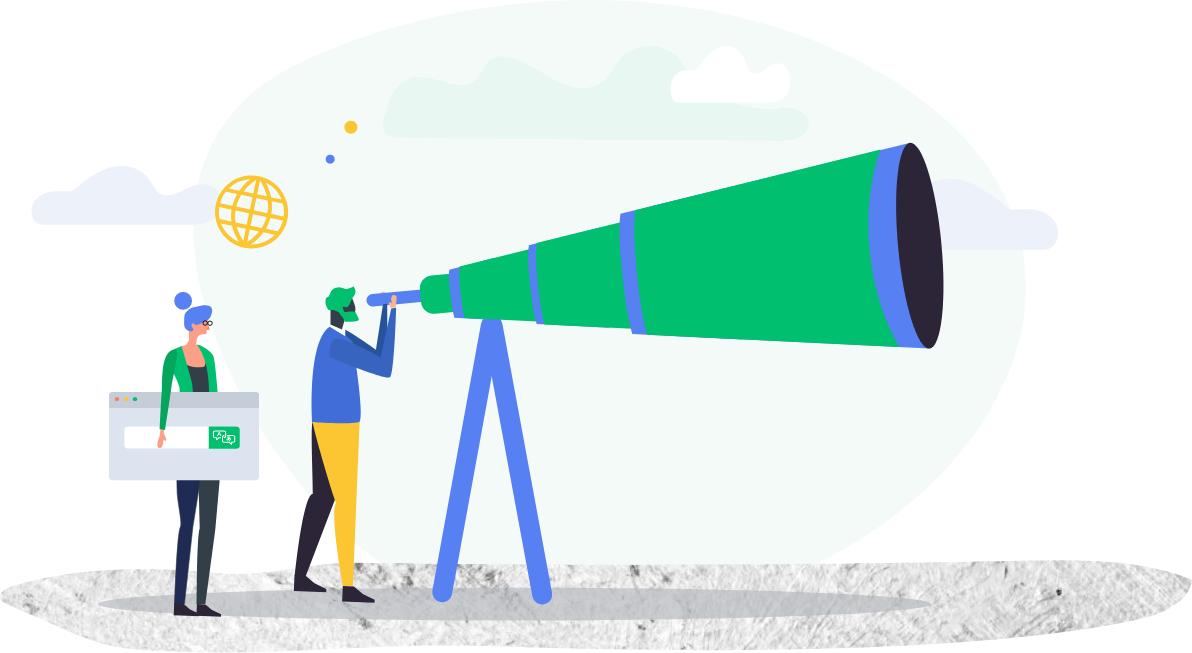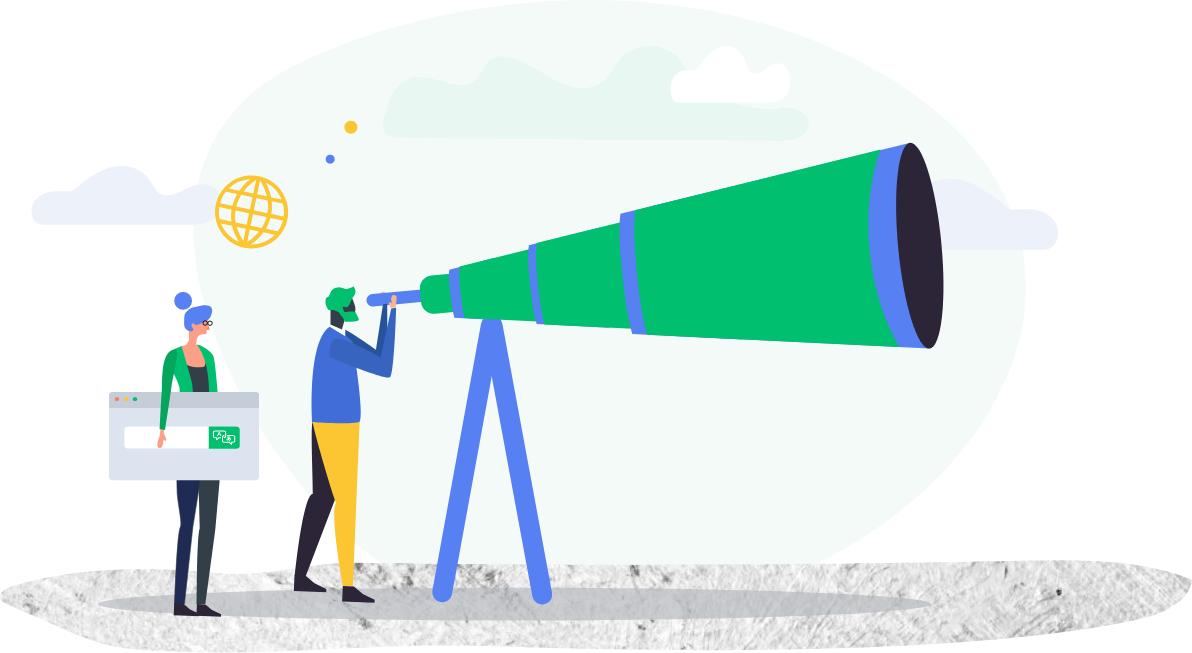 Need a localisation strategy?
Wondering whether you are spending too much on localization? Feels as though you are translating documents that have already been translated? Want all your translation orders and documents in one place?
At the Alkemist Translation Company, we will prepare a strategy for implementing localisation that will instantly reduce costs, increase transparency and make you more efficient.
Let's talk strategy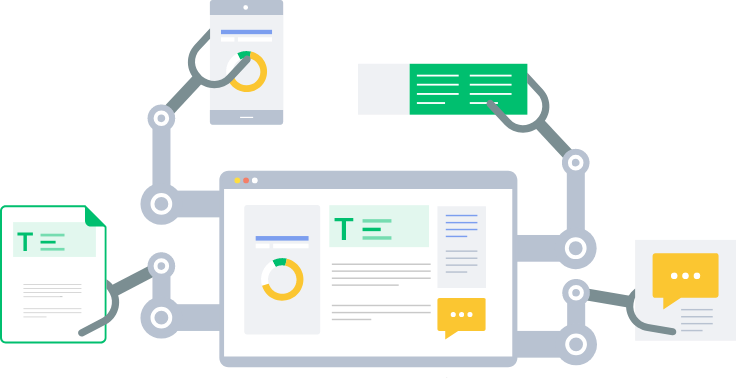 What are CAT tools and how can they help reduce costs?
Computer-assisted translation tools aid translators and other linguists in storing, editing and managing translations. It starts with the source file imported into the CAT tool, followed by automatic analysis and the translation memory attached to the project. When the entire source file has been translated, the target text is saved in the translation memory and the target file is exported from the CAT in the same format as the source file.
CAT tools ensure a consistent quality of translations and reduce costs by reusing segments that are already in the translation memory.
Do you need a quick translation?
Translators are ready and waiting on the other side of the website, and it will only take you a minute to get them started!
Do you need a more complex service?
If your wishes are more demanding in terms of volume or content, contact us and we can discuss it.