Simultaneous interpreting equipment
The Alkemist Translation Agency provides experts and all the equipment required for providing simultaneous interpretation.

Organizing a conference with a lot of international speakers? Need simultaneous interpreters, booths, speakers and microphones to cover it every language?

We've got it all and we can deliver it to wherever you want to use it.

Order online or give us a call.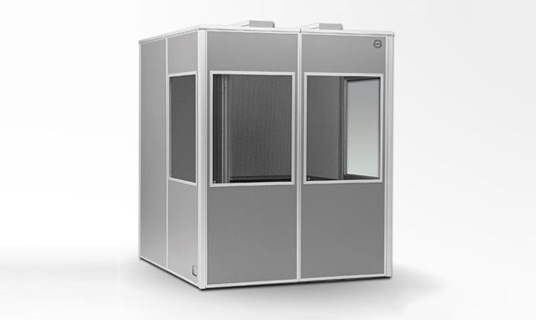 Audipack 9300 interpretation booths
Soundproof booths that accommodate 2-3 interpreters for simultaneous interpretation. Audipack booths are ISO 4043 compliant.

The dimensions of the booth are
1.6 m x 1.6 m x 2 m.
32 channel pocket receiver
This can be used with one or two headphones. It uses an IR transmitter system to enable the free movement of the participants. There is no interference due to the new digital IR technology used.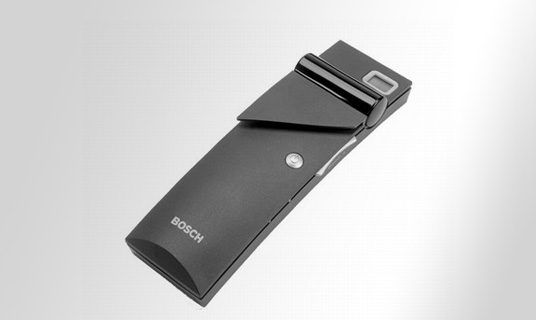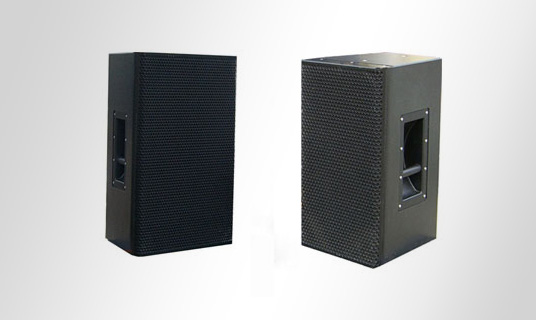 Sound system
The EONA - ADR sound system paired with a SHURE microphone provides quality sound reproduction.
BOSCH discussion units
Tabletop discussion units have fixed microphone positions and buttons allowing speakers to submit listening or speaking requests. The height of the microphone is adjustable, the table unit has a headphone jack and the users can select a translation channel on the base of the unit.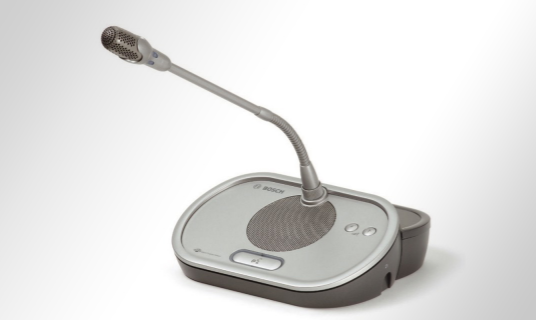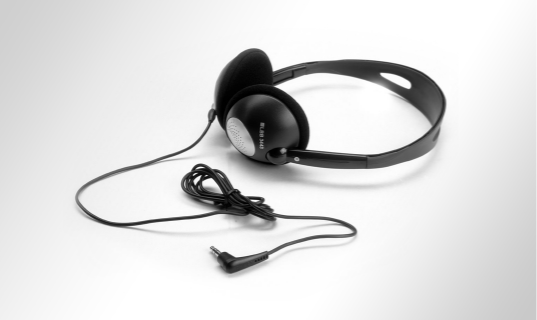 Interpreting equipment
When organising an event that requires simultaneous interpretation, choose experienced staff and use the INTEGRUS digital system, which has been the industry gold standard for many years.
An event free from technical difficulties.