Proofreading
Spell out "success" in all global languages
Legal, medicinal, business, literature and other professional lingo
Let experienced proofreaders fix your grammar, spelling, style, clarity and conflicting ideas, making your words shine.
Order online
Contact sales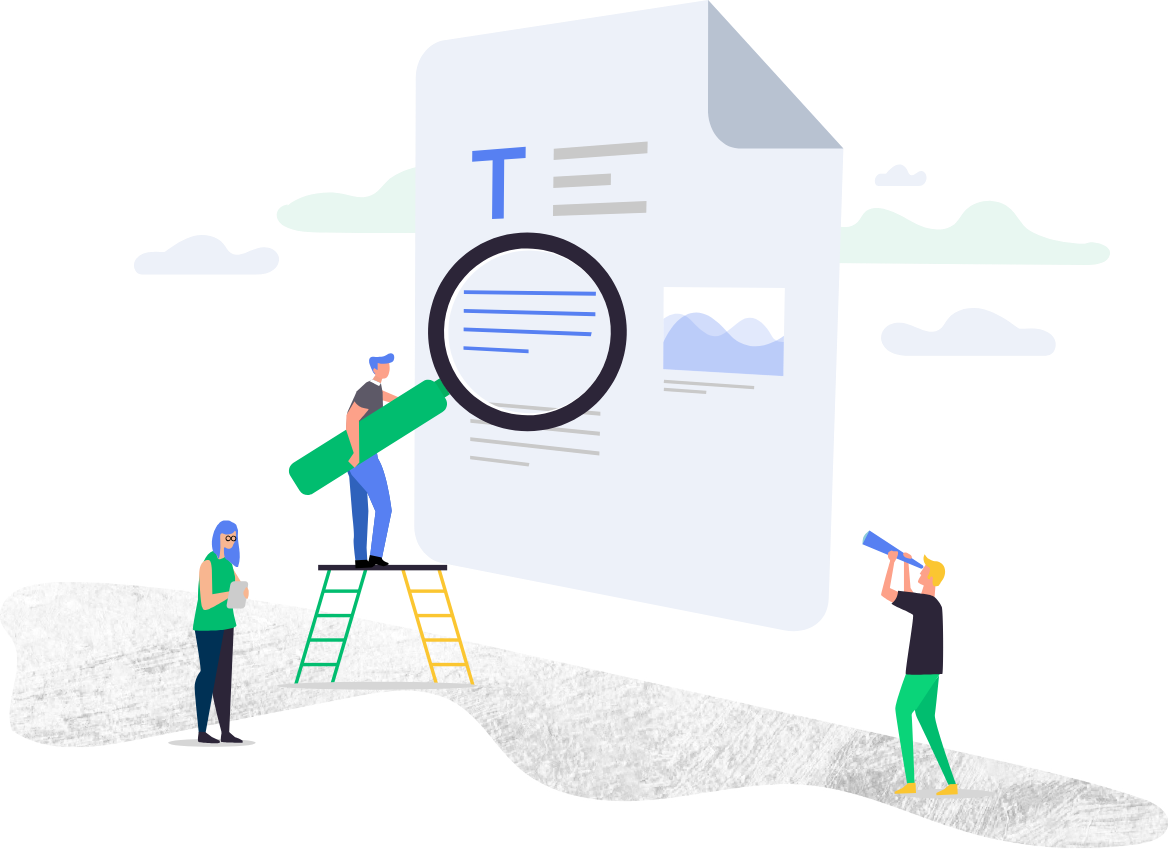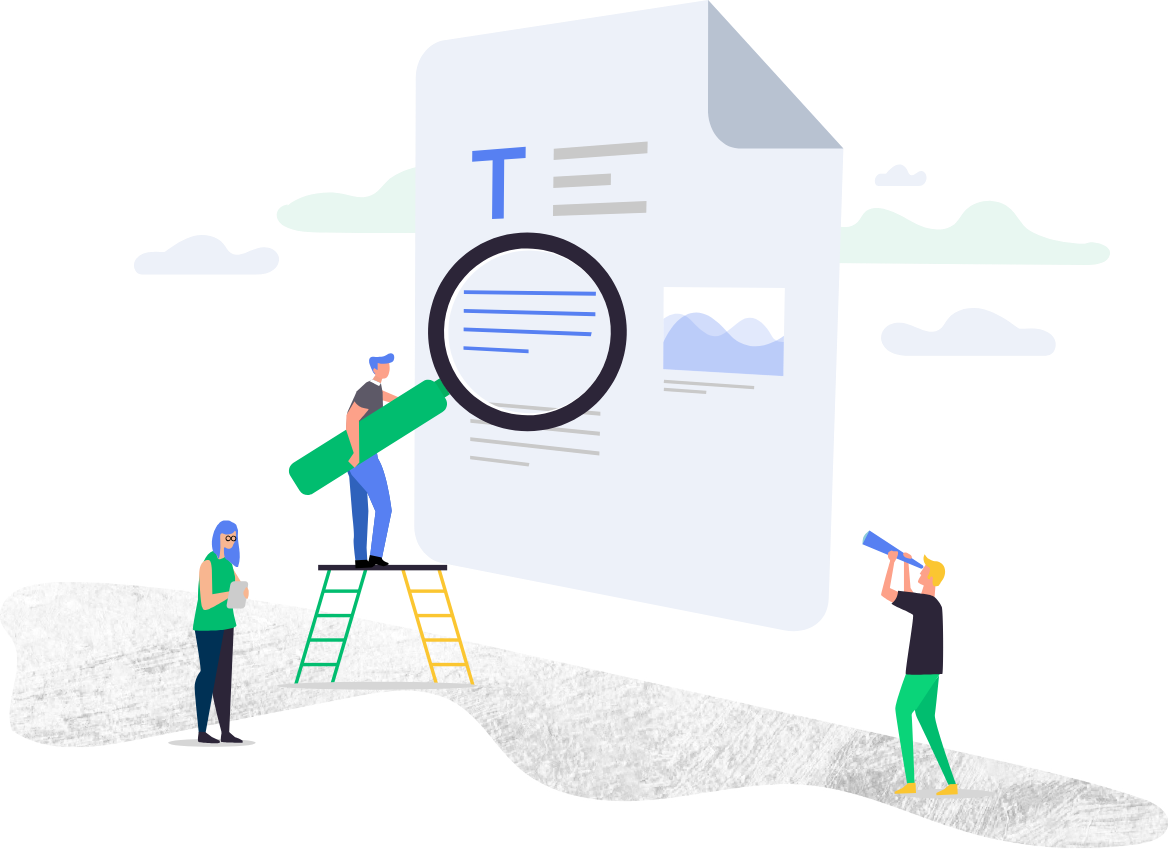 Get it proofread
Every tribe has their own cultural and business language - if you know it, you will fit in in seconds, while failing to recognise it might land you in a professional pickle.
This is where proofreaders come in.
They fix grammar, spelling and style.
They correct unclear and conflicting ideas.
No text is too dense or too professional for them.
Our proofreaders speak legalese, medicinal, business, literature, thesis and all other kinds of technical texts and dialects.
Get it checked by professionals.
Basic
translation
takes place at an average speed of
2,000
words per working day.
Professional
translations
translations are a bit slower, due to the intricacies of the field, so the recommended speed is
1,500
words per working day.
TRANSCREATION
 
takes the longest, some
1,000
words per working day.
CERTIFIED
TRANSLATIONS
are produced at
1,500
words per working day.
Do you need a quick translation?
Translators are ready and waiting on the other side of the website, and it will only take you a minute to get them started!
Do you need a more complex service?
If your wishes are more demanding in terms of volume or content, contact us and we can discuss it.